// KUDLEK@Drawing Now Paris 2017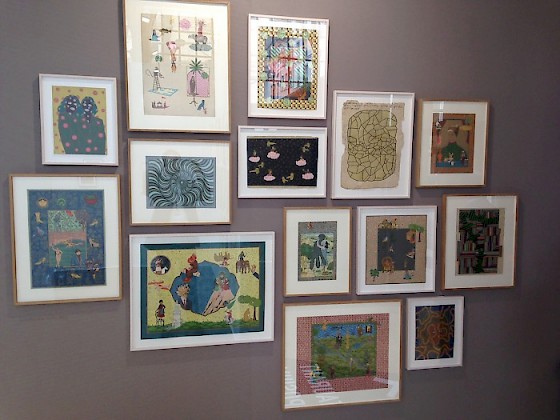 From March 22nd to March 26th Galerie Martin Kudlek participates at the 11th edition of Drawing Now Paris | Le Salon du dessin contemporain. Go to www.drawingnowparis.com for more information on the art fair entirely dedicated to contemporary drawing.
The venue is Le Carreau du Temple, 4 rue Eugène Spuller, 75003 Paris.